Follow these age-old home remedies to treat a cold
Here are three popular home remedies that are known to nurse a common cold:
1. Black pepper tea
Black pepper contains an organic compound called piperine, which makes it a great antioxidant with antibacterial and immunity boosting properties. In most Indian households, it's a common practise to add a few sprinkling of pepper in curries and veggies to nurse a cold. The best way to reap its benefits is to make a simple pepper tea and keep sipping on it to clear congestion in the nose and throat. All you need to do is add half a spoon of black pepper in a cup of hot water, mix well and then drink. You can also add honey to it for better results.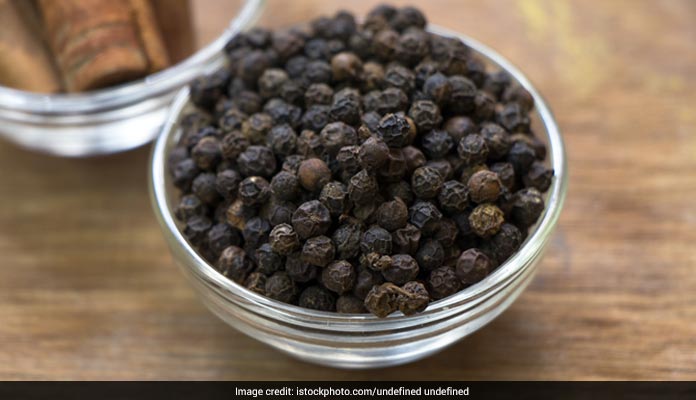 2. Ginger, lemon and honey tonic
Active components found in ginger, such as gingerol and zingerone, have antibacterial, anti-inflammatory and antioxidant properties, making it a great ingredient to fight a common cold. A common remedy is ginger tonic, which can be made by boiling two tablespoons of roughly chopped ginger in water, and then straining into a cup. To it, add one tablespoon lemon juice and one tablespoon honey, mix well and drink. Or you can also enjoy a strong cup of adrak chai.
3. Cinnamon drink
The aromatic spice is not just for sprucing up flavours in your food, but also comes loaded with many health benefiting properties. It acts as a natural antibiotic and is a great source of antioxidants. Because of its antimicrobial properties, cinnamon is commonly used in ancient medicine to build immunity and cure common cold. Soak a piece of cinnamon in hot water and let the flavour infuse for a few minutes. Add a spoon of honey and drink it about two-three times a day. It will help clear the sinuses too.
Sip on these ancient health tonics to get rid of cold and to boost your immunity
Article Source: